Graduate School of Natural Science and Technology
Graduate School of Natural Science and Technology, which was recently established in 2018, integrates the Interdisciplinary Graduate School of Science and Engineering and the Graduate School of Life and Environmental Sciences. It comprises three majors in which the graduates receive Master's degree: Science and Engineering, Science of Environmental Systems, Agricultural and Life Sciences. In addition, each major is connected with a department in the undergraduate school, which enables a continuous education from the undergraduate level.
The graduate school undertakes education and research in a wide range of academic fields including science, engineering and agriculture. The students will develop scientific knowledge, presentation skills, a global insight, and the ability to formulate new ideas. The graduates will become highly creative innovators, engineers, and researchers who will contribute to the development of science, technology and the creation of a sustainable society and whose comprehensive and interdisciplinary view points will be of benefit to those in the local community.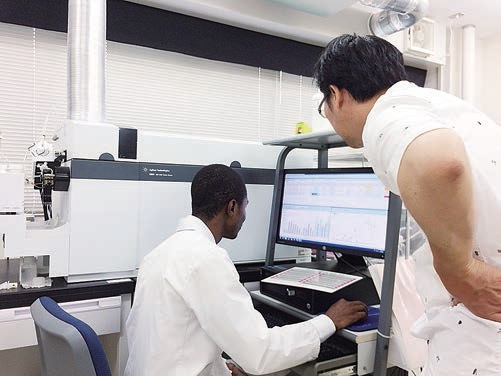 Graduate School of Life and Environmental Science